NEW! BLUE ONYX is a strength-giving stone that supports during difficult times. It centers and aligns you with a higher power. As you move forward into the future, having a Blue Onyx helps you master your destiny. This is a secretive stone that helps you listen to your own advice. You can use Onyx to heal old grief and sorrows.
This piece is from one of my favorite vendors. Blue is the new soothing color for crystal vibrations right now. I picked pieces with multiple inclusions and striped colors. Generator shapes sned energy out into the universe.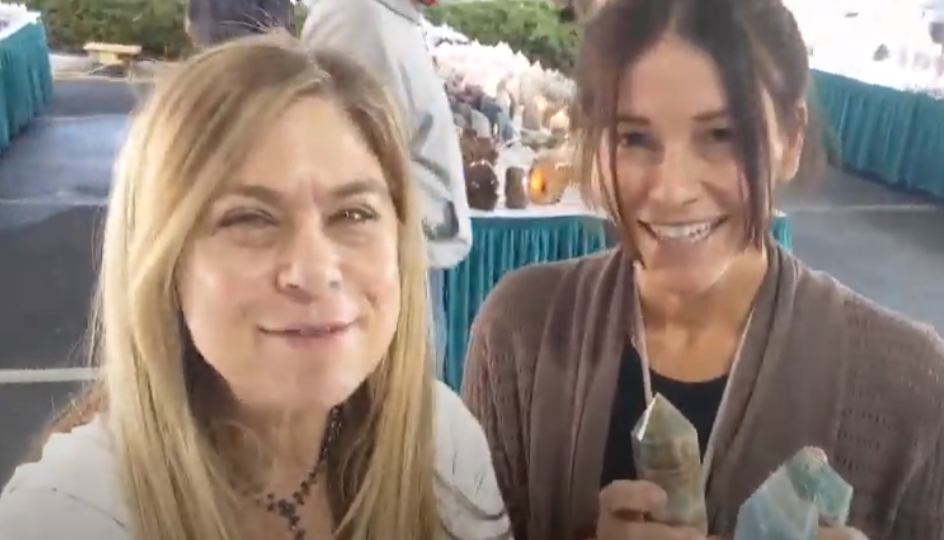 TALKING BLUE CRYSTALS with KARIN
BLUE ONYX BENEFITS:

happiness
increases stamina
heals grief and sorrow
supports during stress
self-control
stone of strength
helps flighty people be more stable
Blue Onyx increases happiness and supports during stress. Place anywhere in the home or office.