COURAGE MAGICAL CANDLE was created for 2021 and Period 9 - a time of big shift and change where we are going to need stamina and strength to thrive and shine.

This reddish/orange color and essential oil recipe taps into your deeper sense of confidence to boldly take risks. When you need the courage to pursue something, light this energy. Be bold to take the next step. Use to press the restart button as well. When you have the courage to put yourself out there, great things can happen. 2021 is not the year to be timid and wait for things to happen to you. To be successful and happy you must actively reach out and move forward with strength and courage.


Super popular - only have a few back in and they keep flying out!
AFFIRMATION: I have the courage to take risks and pursue my goals.

BENEFITS:

strength
conviction
energy to do something
for those seeking courage
tap into your deeper confidence
take the next step forward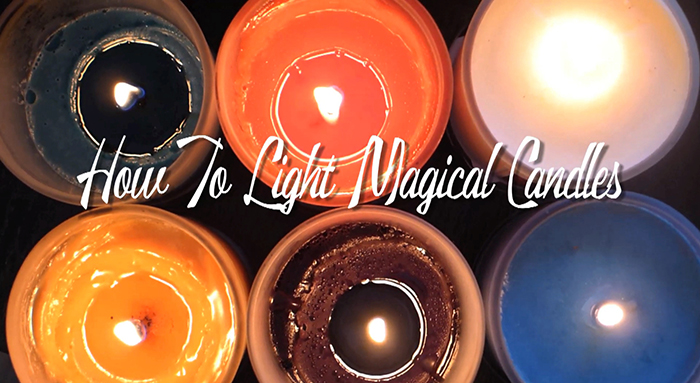 VIEW VIDEO: HOW TO LIGHT MAGICAL CANDLES
PRODUCT DETAILS:


made during specific moon phases
100% clean burning soy wax
hypo-allergenic
10oz frosted recyclable glass container
handmade using essential oils
burns for @40 hours

RULES FOR MAGICAL CANDLES:


light with intent of self-confidence
snuff out when not home
relight when needing the energy
black smoke on glass means it worked hard - burn another
*yes, you can layer the energy by lighting a few candles at once
Courage magical candle can be lit anywhere, but I like it best in the office, living room, kitchen or your main space