When it comes to
AMETHYST
--the deeper the purple the better. I've never seen so much deep purple high-quality Amethyst than recently at the gem shows. It's like it popped out of the ground just when we needed this energy the most.


Among its many attributes, Amethyst absorbs negative energy and replaces it with positive. That is why these pieces make great entryway greeters. Every crystal collection requires an Amethyst. It is one of the basics of the crystal kingdom.


*Amethyst wands are a unique configuration that has recently arrived on the crystal scene.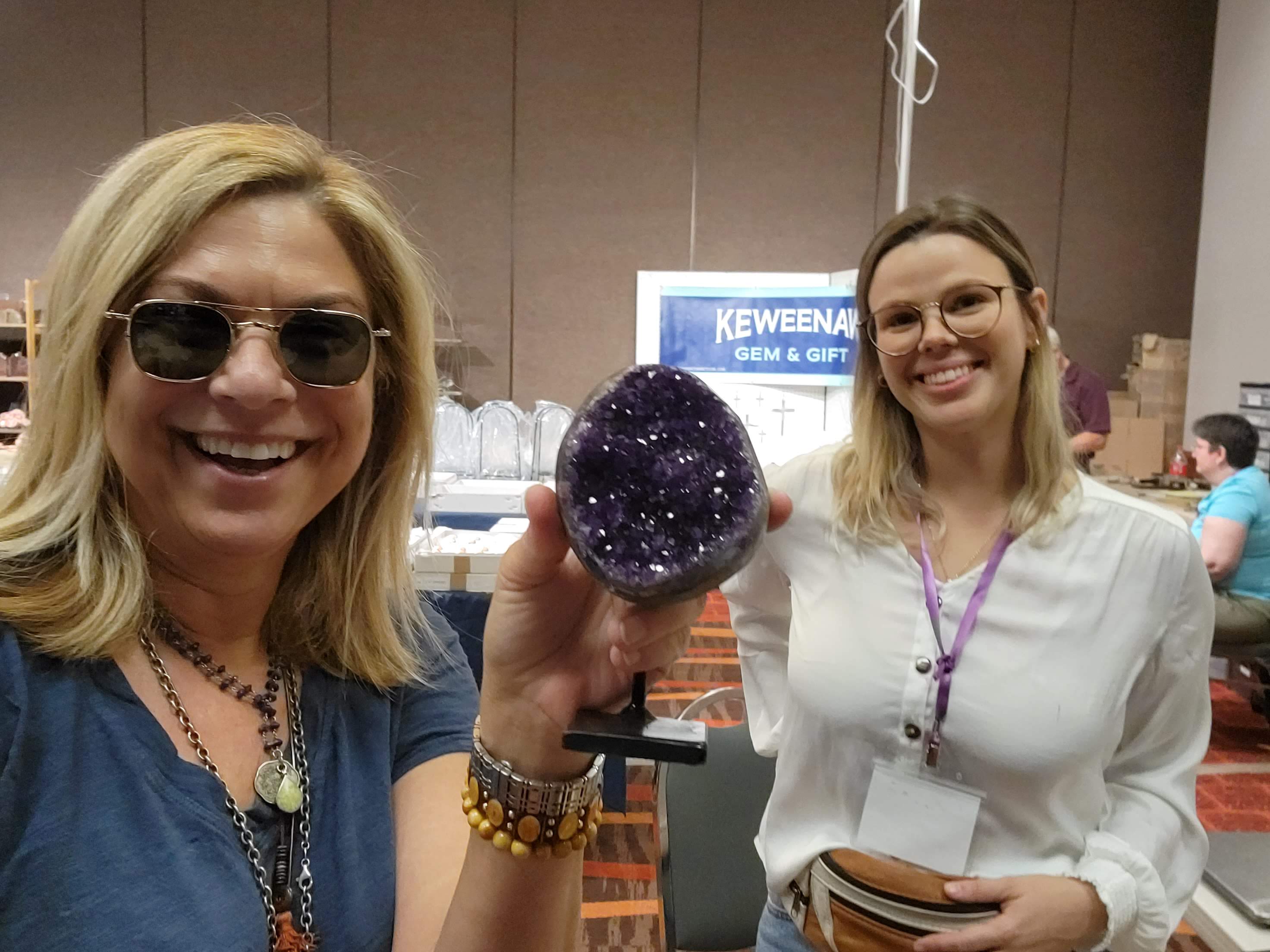 Anita talks with Maria Sol about Amethyst in 2021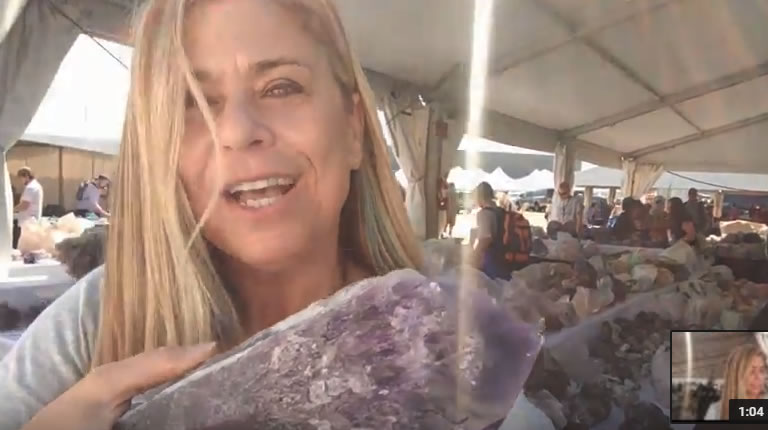 click image to view video from Denver Gem Show
WATCH VIDEO OF ANITA AT TUSCON GEM SHOW 2022

AMETHYST BENEFITS:
attracts business prosperity
stone of meditation
helps you set realistic goals
calming, soothing & tranquil
inspires creativity
energizes Qi
absorbs negativity while sending out positivity
activates the Crown and Third-Eye Chakras
stone for NOW and needed on the planet to raise the vibration

*Amethyst is one of the top three crystals you must have in your collection.
Currently there are no reviews for this product. Share your opinion with others, be the first to write a review.