ENAMEL BLUE GANESH is super colorful and super fun. During my second trip to India, I was staying at the posh Zuri Hotel in Bengaluru as the guest of the Zuri Hotel Group. They rolled out the red carpet as I was there to speak to their sales group on Feng Shui and BaZi Chinese Astrology - Team-Building and success. Their gift shop was so much fun to visit and it was here I found this adorable enamel, Ganesh. Pictured below are the sales guys in the gift shop showing off their wares. What India taught me is that "we must all find our own inner journey" and this Ganesh will help you find yours.
3" tall
handpainted enamel
only 1 left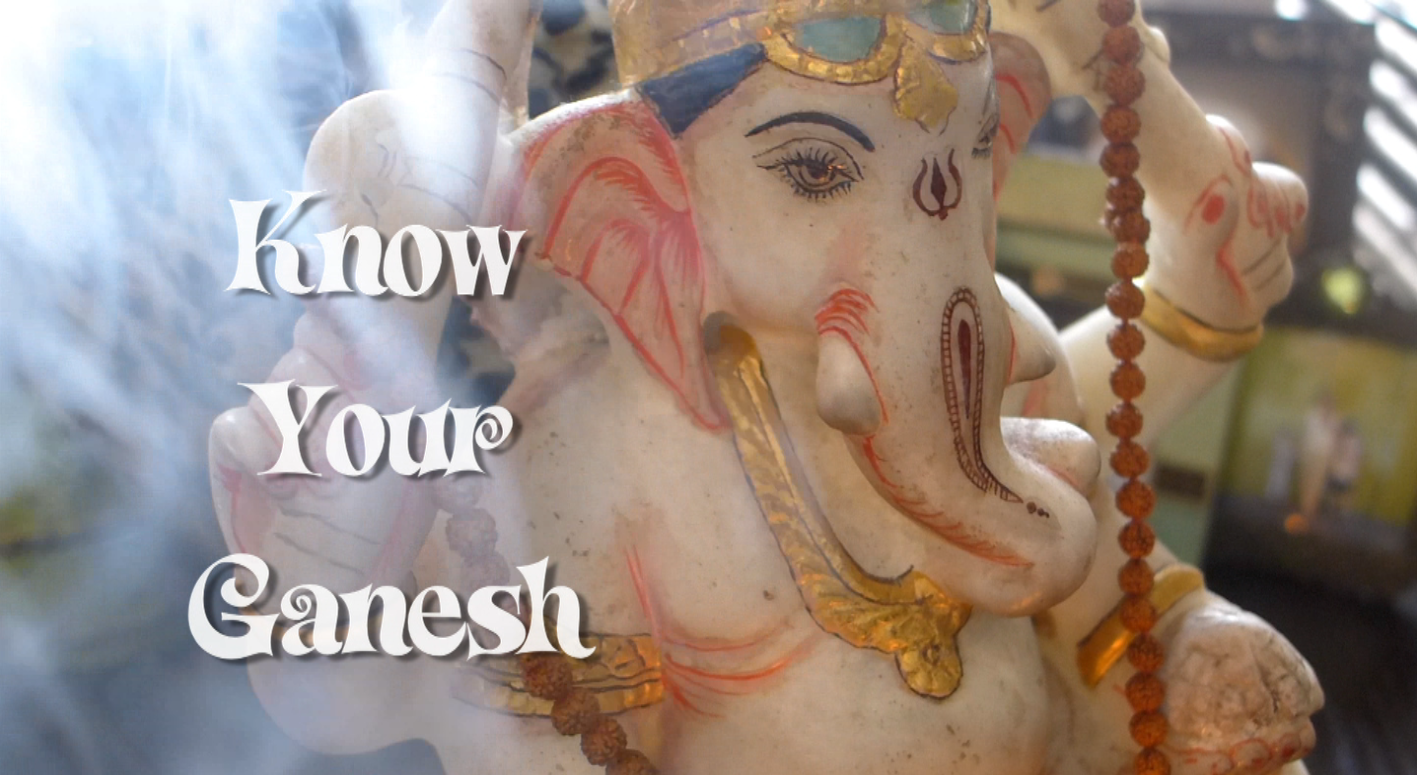 WATCH VIDEO: HOW TO CREATE GANESH SHRINE
HOW TO CREATE A GANESH SHRINE:
start with a Ganesh statue
add a vase of yellow flowers - his color his yellow
include crystals, rudraksha beads or other magical objects
light sandalwood incense, I have Ganesh special blend incense
light Ganesh candle from my collection
add a dish of uncooked rice as an offering
Recite Ganesh Mantra: "Om gam ganapataye namaha"

GANESH BULLETIN:
removes obstacles
blesses new ventures
protects travelers
attracts abundance
brings wisdom to writers
keeps household peace & harmony
Currently there are no reviews for this product. Share your opinion with others, be the first to write a review.