Mercury is the fastest planet and even though it does not literally move backward, it moves so slowly during these three weeks every four months that everything feels stuck. Mercury energy is about communication and forward movement so when this energy slows down --unseen forces like electronics, electronic frequencies, and interpersonal relationships short circuit. If your computer acts up, restart and light a Mercury Retrograde Candle. If people aren't responding to your emails and texts, reach out again. Be patient. When Mercury is in Retrograde, it affects everyone whether they realize it or not, some people more than others.



MERCURY RETROGRADE RULES:
No signing important contracts (unless it was set before) no making big purchases (will have buyer's remorse)
finish projects and don't start something new. My Mercury Retrograde magical candle
is the only thing I know that helps (light one per week.) Energy will be wonky a few weeks before
and a few weeks after Mercury Retrograde cycles.
"Being in the fast-paced publicity/marketing side of the most popular
shows at Sony we can't afford communications or electronics to fail
which is why I light Anita's amazing Mercury Retrograde
candles when Mercury goes Retrograde.
One per week for three weeks. They work!"
-Lisa Dattilo, former Vice President, Creative Marketing,
Sony Pictures Television & Producer
"The computers were going crazy so I lit my Mercury Retrograde
candle and everything started to work. And then today,
of course, the computer wouldn't log in and the staff was freaking out
so I said, "Give me a second I've got to light my
Mercury Retrograde candle." I did and immediately it went on and started working."
-Andi Steloff, manager Sally Hershberger Salon Los Angeles
*note that some retrograde times are worse than others. If you are a Gemini it affects you more. Stock up on candles and be prepared because there's nothing worse than all electronics breaking down and business miscommunication affecting productivity and leading to frustration and misunderstandings.

AFFIRMATION: "I am patient and complete projects with ease."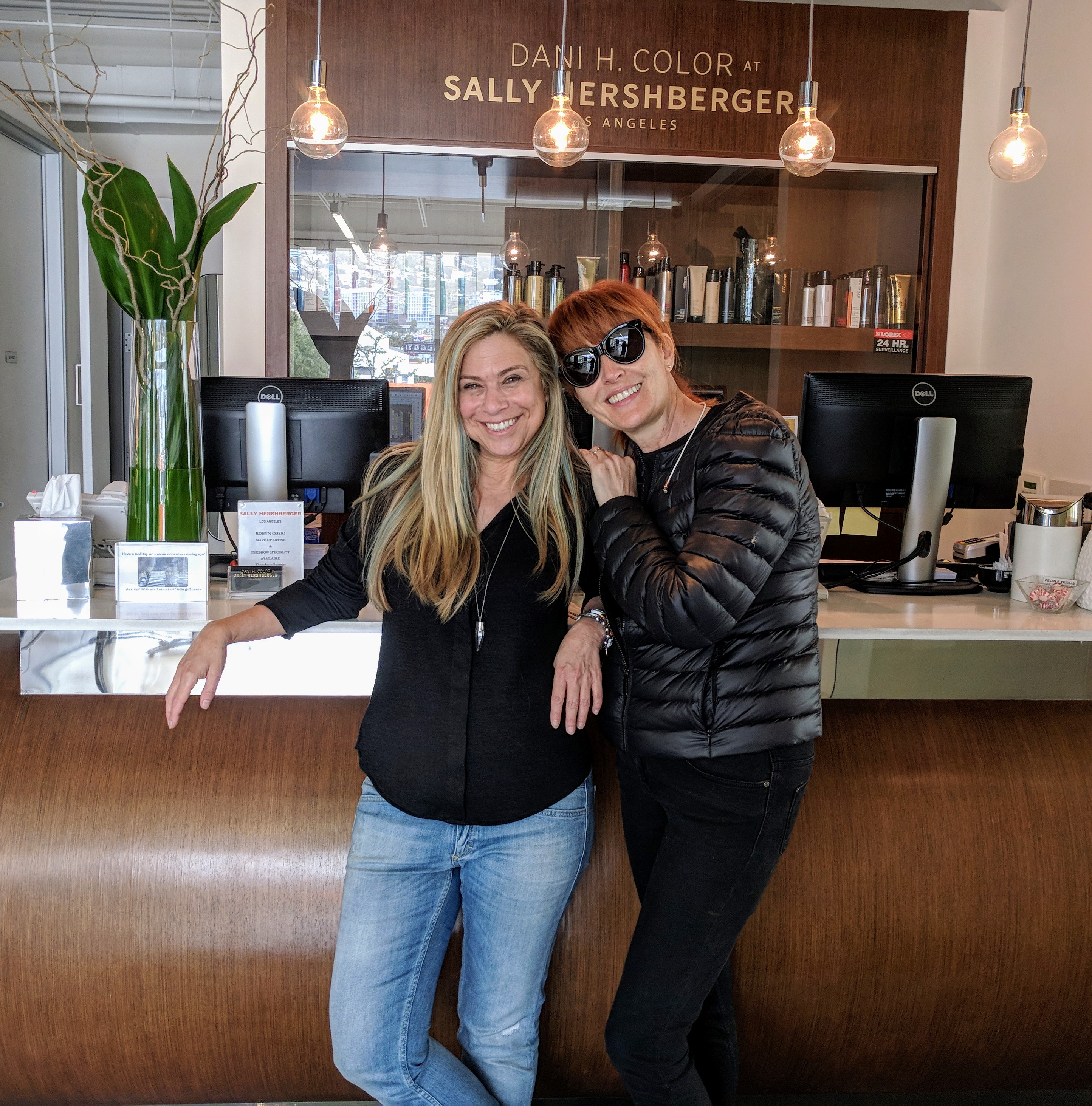 click image to view video with Sally Hershberger Salon LA


BENEFITS:

smooth communication
clear computer problems
peace of mind
move forward with ease
VIEW VIDEO: HOW TO LIGHT MAGICAL CANDLES
MERCURY RETROGRADE DATES 2023:
April 21 - May 14
Aug 23 - Sept 15
Dec 13 - Jan 3, 2024
MERCURY RETROGRADE DATES 2024:
April 1 - April 25
Aug 5 - Aug 28
Nov 26 - Dec 15
*note: energy is wonky a few weeks before and after


PRODUCT DETAILS:


made during specific moon phases
100% clean-burning soy wax
hypo-allergenic
10oz frosted recyclable glass container
handmade using essential oils
burns for @40 hours

RULES FOR MAGICAL CANDLES:


light with the intent of clear communication
snuff out when not home
relight when needing the energy
black smoke on the glass means it worked hard - burn another
Three times per year Mercury goes into Retrograde. Light one Mercury Retrograde per week to keep the energies flowing smoothly.
Currently there are no reviews for this product. Share your opinion with others, be the first to write a review.