DRAGON'S BLOOD AURA CLEANSE aka DBAC is the go-to energy that purges negative energy and seals in good vibes. Tropical fragrances of cherry and other high-level magical essences combine to make Dragon's Blood & Aura Cleanse --the tool for energy workers when the environment needs cleansing. Light this candle in your entry or wherever energy is stuck. Very handy for clearing paranormal activity.

This was an important candle I used with working with Paula Abdul on a house she was selling. We had to clear old vibes to make room for new ones. My loft in Hollywood is a haven for paranormal visitors, which is why I always have a DBAC candle on hand. It also cleanses the energy of workers after renovation or construction, or when doing events with a large group of people. Do not take on anyone else's "stuff." Instead of sage, DBAC is in my go-to collection along with the DBAC spray.
AFFIRMATION: "This is my space and I claim it."

BENEFITS:

clears away spirits
blesses the space
purges negativity
seals in good vibes
use to reboot your energy
light in children's rooms when they are frightened
go-to for practitioners of metaphysics and magic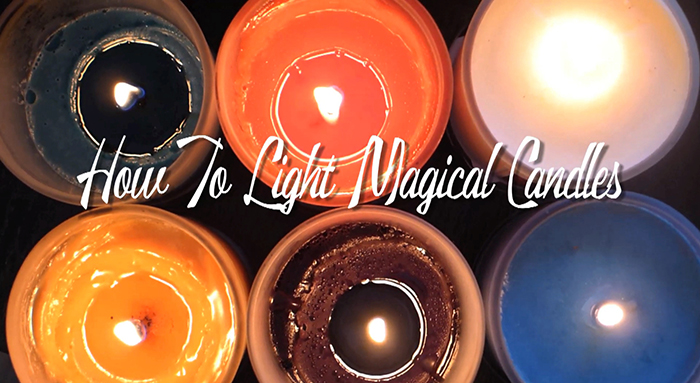 VIEW VIDEO: HOW TO LIGHT MAGICAL CANDLES
PRODUCT DETAILS:


made during specific moon phases
100% clean-burning soy wax
hypo-allergenic
10oz frosted recyclable glass container
handmade using essential oils
burns for @40 hours

RULES FOR MAGICAL CANDLES:


light with the intent of cleansing
snuff out when not home
relight when needing the energy
black smoke on the glass means it worked hard - burn another
DBAC candles are very strong, light wherever stuck energy needs to be cleansed or where spirits linger - best in the entryway
Currently there are no reviews for this product. Share your opinion with others, be the first to write a review.