Lighting a HOUSE SELLING MAGICAL CANDLE with attraction oil essences helps pull in the perfect buyer at the perfect time. It only takes one buyer to fall in love with your property so we light this candle to raise the vibration to attract that person. For faster results, I suggest my on-site LISTING BLITZ Consultation.
I have an advanced degree in Feng Shui for real estate and I have found that sometimes the seller is too attached and will not let go of the property. Sometimes the house itself will not release the owner. In either case, I created the House Selling candle to switch up the energy. Lighting this candle loosens the grip no matter what the reason to bring in a new owner that will love the house even more.

For those who want to DIY pick up a copy of my book Real Estate Luck - Sell Faster.
"Fifteen minutes after I lit Anita's House Selling candle,
a couple walked through the door and made an offer."
-Pia, Prudential Real Estate Agent
"We brought Anita in for a Listing Blitz and sold our
house 4 days later over asking price.
She is amazing and saved us from a lot of stress."
-Brian & Billy, Hollywood Power Players

"Apparently all I had to do was BUY Anita's magical House Selling
candle and my listing went under contract. The candle hadn't even
arrived yet when it SOLD! They really work."
-Julie Winger – Kentwood Real Estate Cherry Creek, Denver

"Anita Rosenberg is my go-to expert when I need to sell a listing
quickly for top dollar. The first house she worked on SOLD that weekend.
Her House Selling Candles also do the trick."
- Jeffrey Young - Sothebys LA


Rule: One candle per listing. Light at an open house or write your address on the candle and light it at your office.
BENEFITS:
sell faster
sell smarter
attract the perfect buyer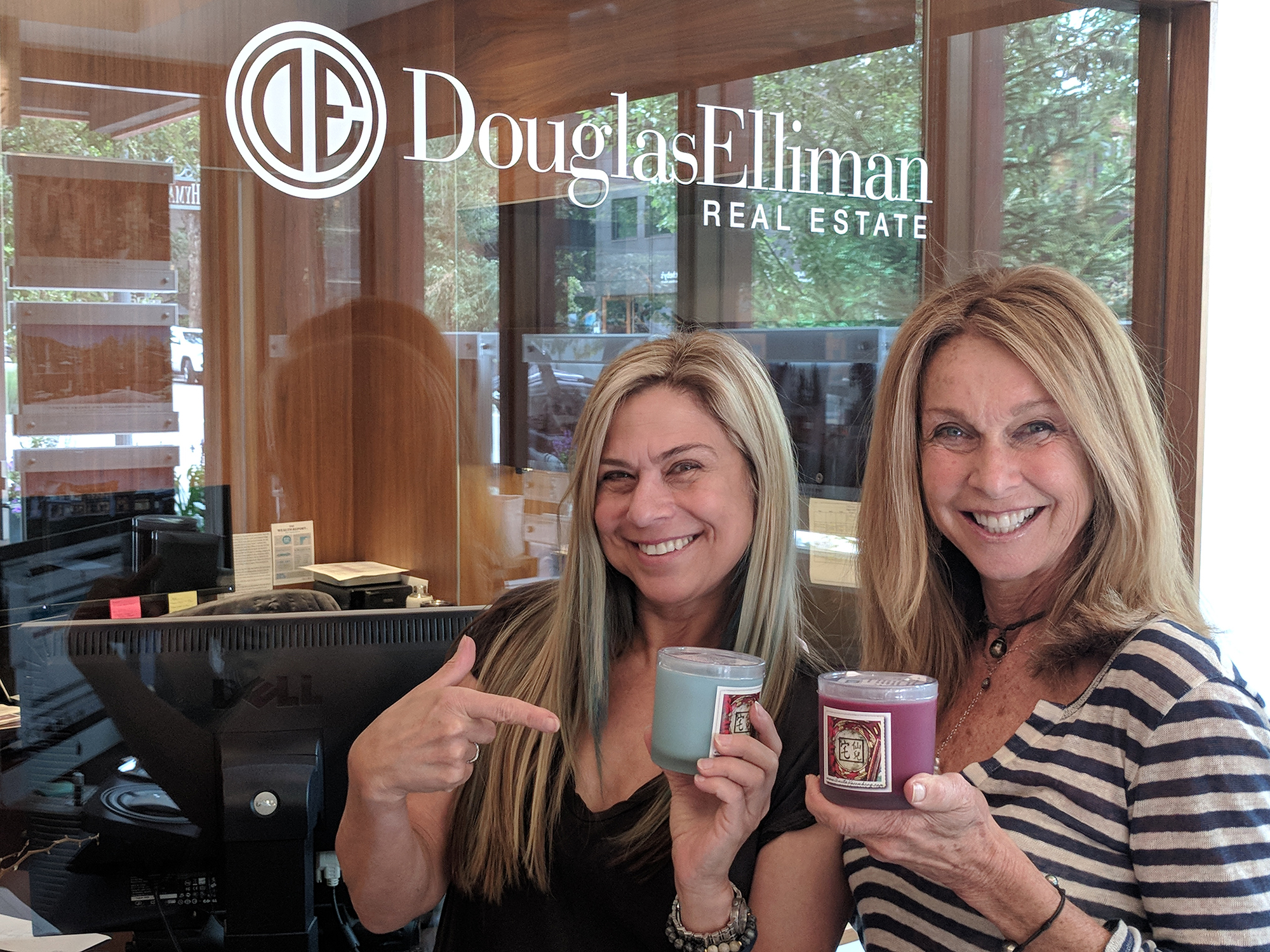 click here or on image to view video with Realtor Jill Shore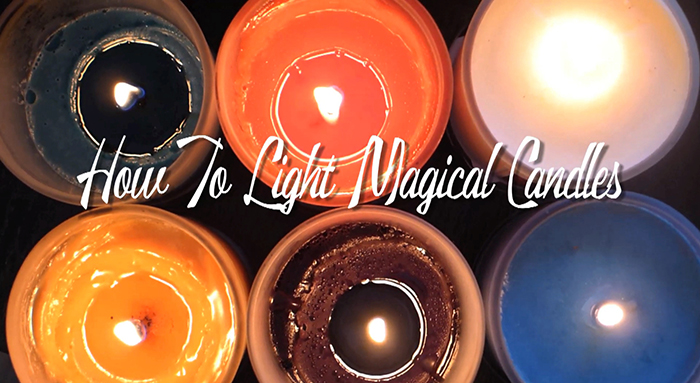 VIEW VIDEO: HOW TO LIGHT MAGICAL CANDLES


PRODUCT DETAILS:


made during specific moon phases
100% clean-burning soy wax
hypo-allergenic
10oz frosted recyclable glass container
handmade using essential oils
burns for @40 hours

RULES FOR MAGICAL CANDLES:


light with the intent of selling listing faster
snuff out when not home
relight when needing the energy
black smoke on the glass means it worked hard - burn another
When selling - light the House Selling to shift the energy faster and attract the perfect buyer - light at Realtor base camp during showings
Currently there are no reviews for this product. Share your opinion with others, be the first to write a review.